We took Kaleb to Baton Rouge Saturday to celebrate his birthday. We went to the Rural Life Museum and to the BREC Zoo.


I'm sure you all know about zoos so I'm not going to bore you with that.
I love, love, love this place. I would live there if I could. But, only if it were never dark. Bubba and I both agree that it might be kind of creepy in the dark.
These are all real places. People actually lived in these houses. Not all at this exact place. Alot were brought in from other places and they just put them together like a typical plantation but still.... They were once someone's home.
I don't know if it's because I'm such a history nut or if I've just studied the early Cajuns way too hard, but it's like I can imagine them there. I can almost feel them there around me.
If you ever have a chance to visit Baton Rouge, I highly recommend taking a couple of hours to walk around this awesome plantation.
I'll leave ya'll with some pictures.
This is the kitchen to one of the bigger Acadian houses. The kitchen was built away from the house back then.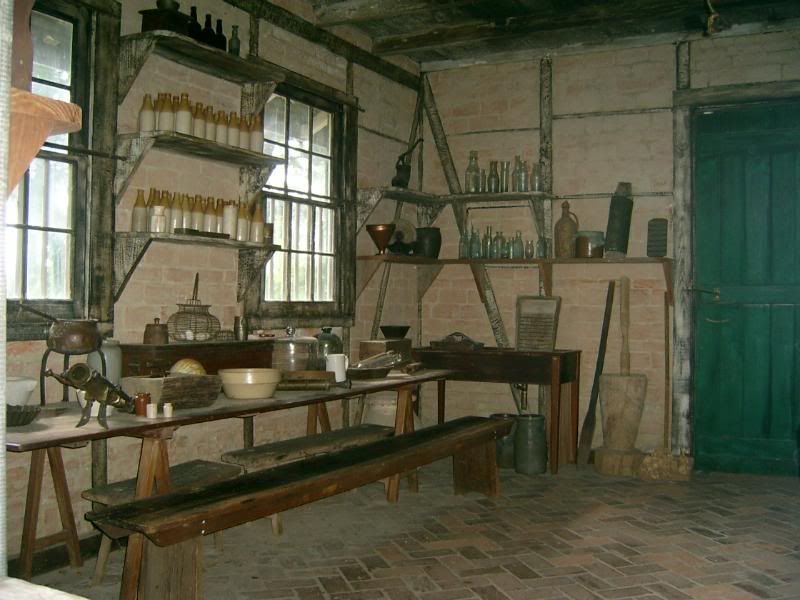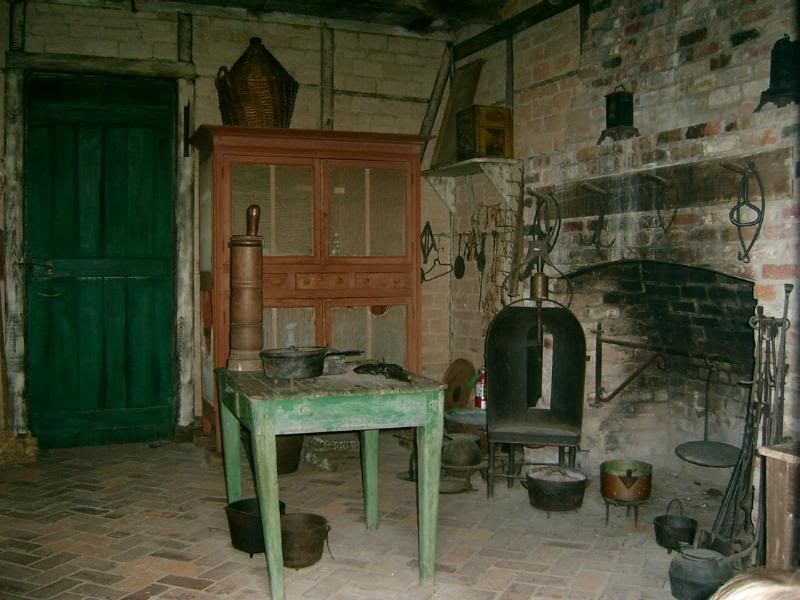 Can you imagine having to wash your clothes with this stuff?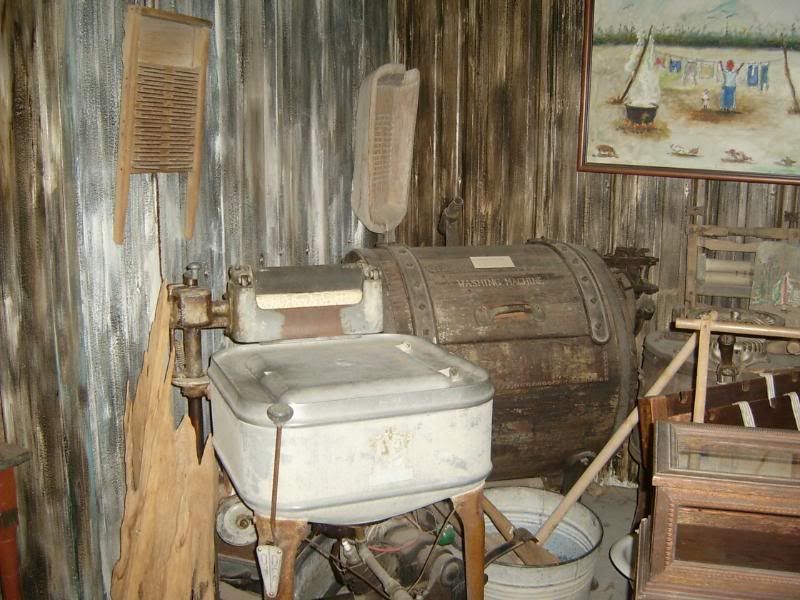 Or even worse, with this!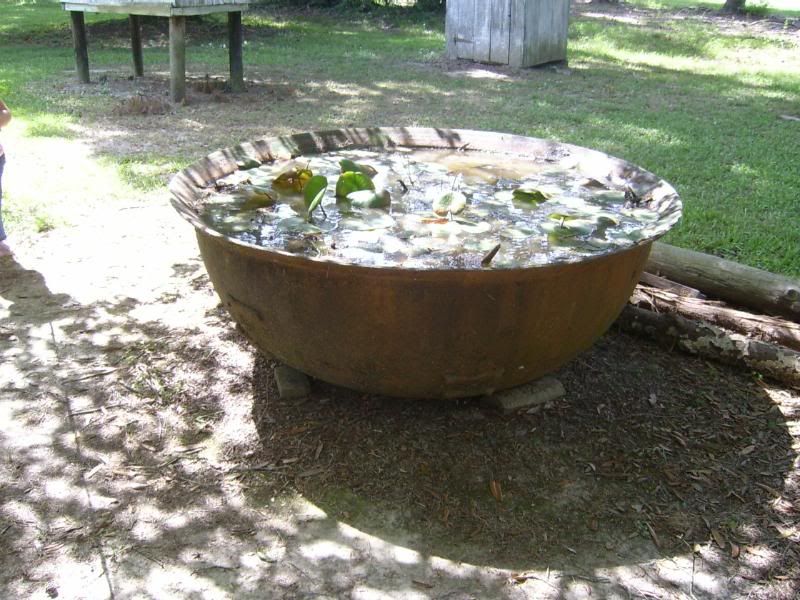 The School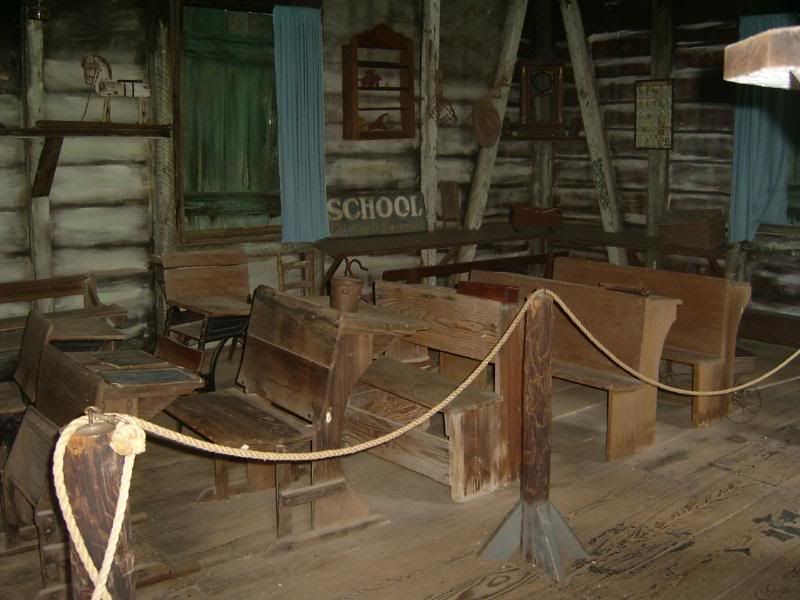 The Church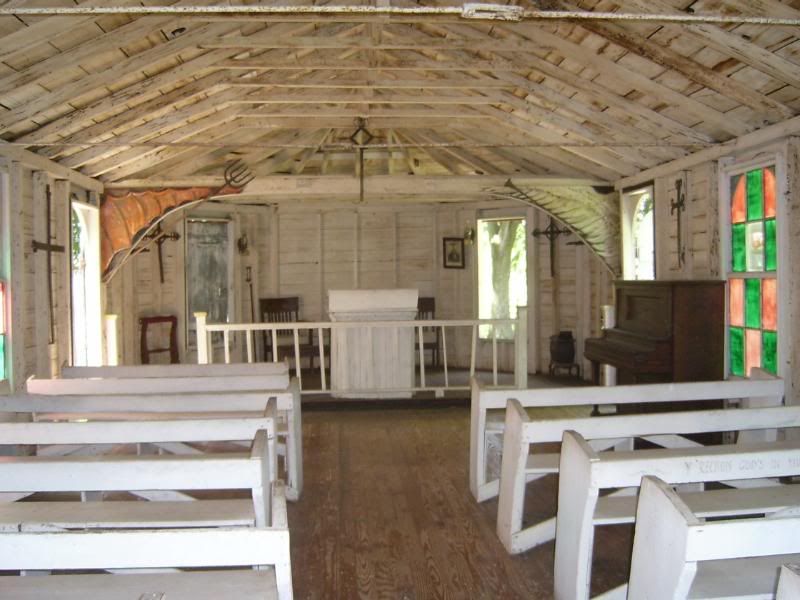 Sugar Mill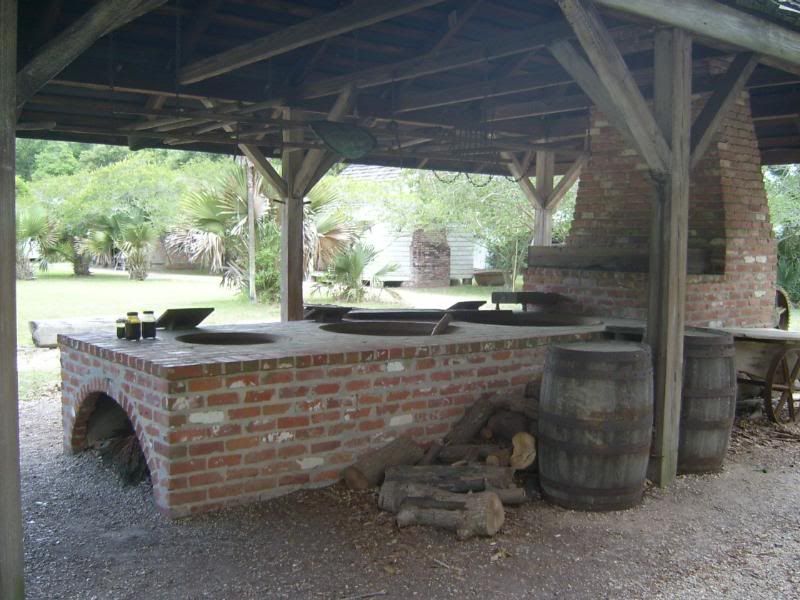 A barn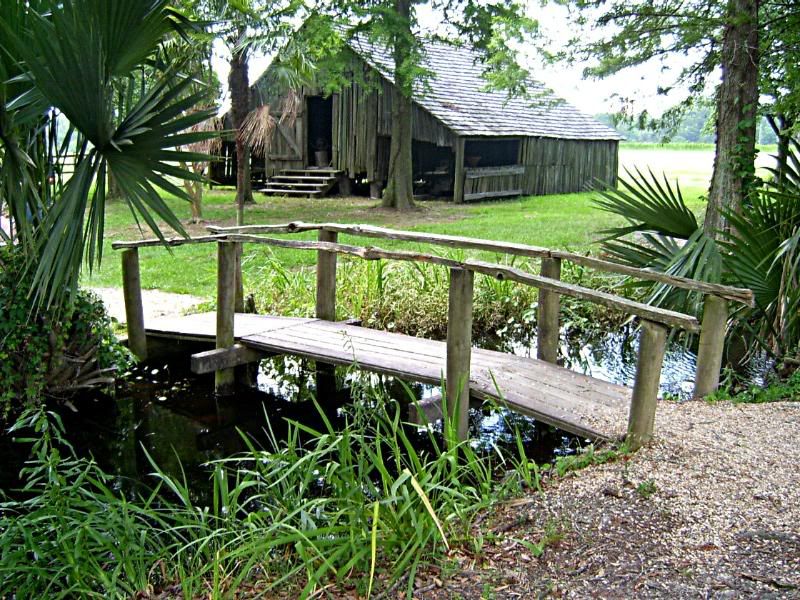 Acadian House(this is the one that the kitchen goes to)